TAKE GREAT QURAN ONLINE COURSES
FROM  ANYWHERE  IN  THE  WORLD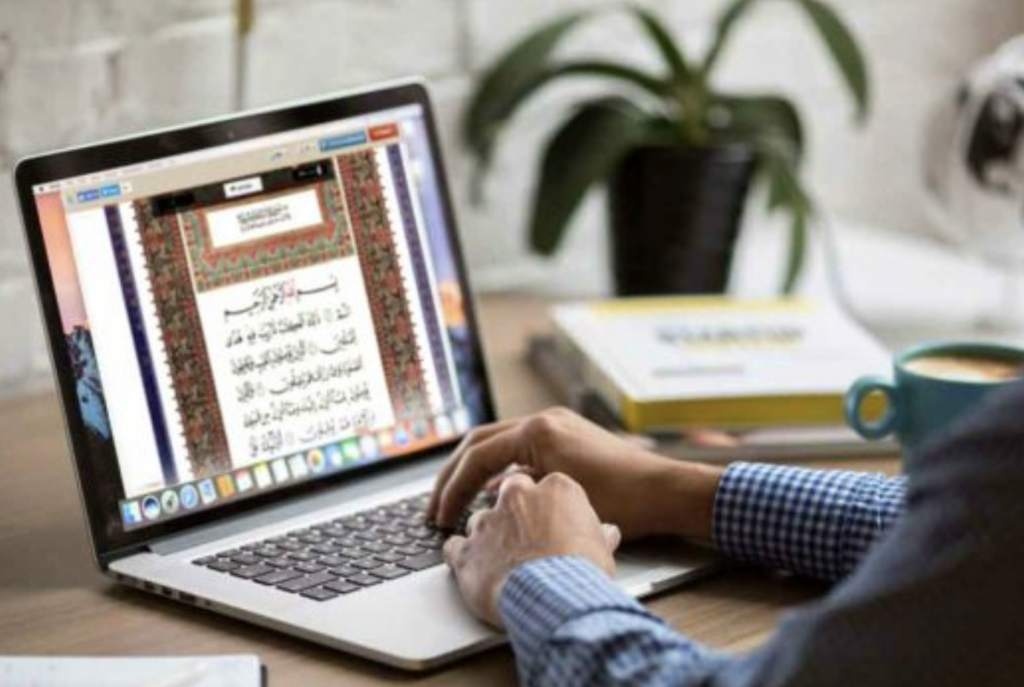 Register Now For Online Quran Courses
Enjoy a special discount for a limited time
Your Journey to Learn the Qur'an
Have you ever heard a Quran recitation and felt so moved deep inside?!
Have you ever hoped, with all your heart, to be able to recite Quran, like those who can?!
Have you ever thought about taking a real step to learn how to recite?!
Do you need a trustworthy, special tutor to give you a hand along your learning journey?!
Here we are, for you! Let's start!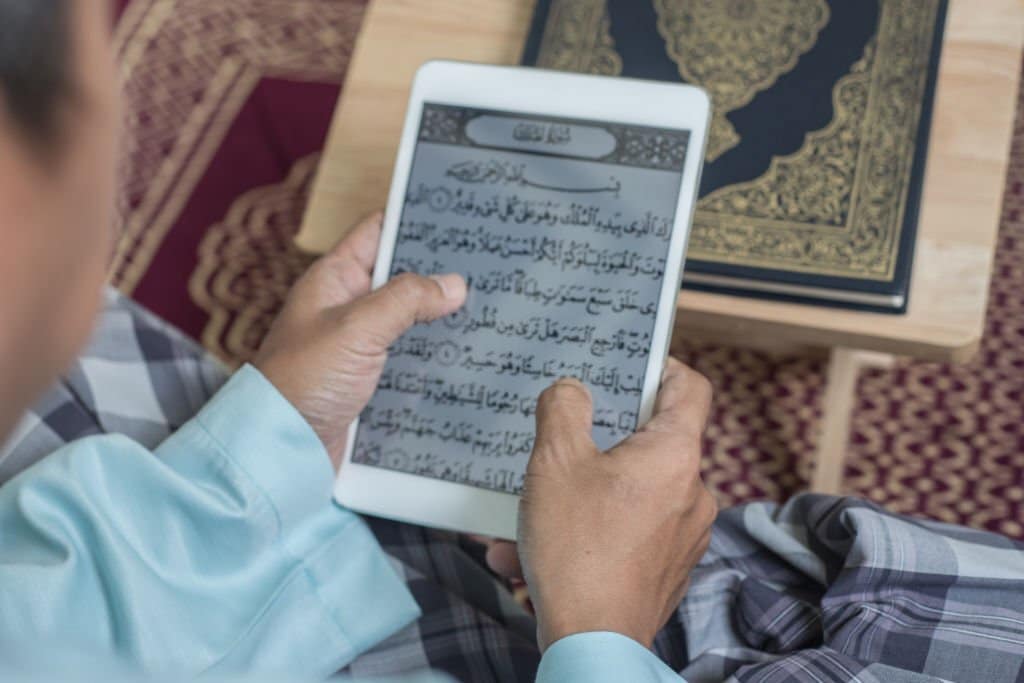 ü In this course, you are provided with the best curriculum to teach Quran in a very practical way, through easy presentation, precise information, and vivid examples from the Holy Quran.
ü  This curriculum is taught in an interesting and exciting way that draws the attention of the old and young, bearing in mind the understanding level of every student.
This course is mainly for the ones who have just started learning the recitation of the Holy Quran.
It is also for anyone who is really passionate about learning how to recite Qur'an.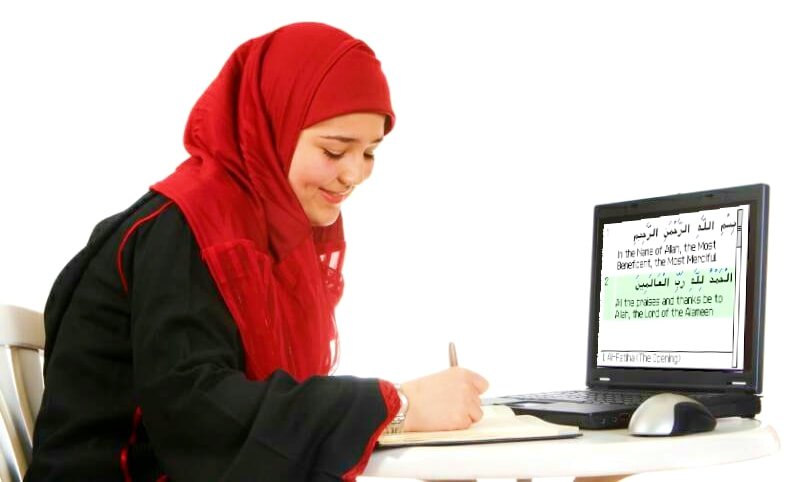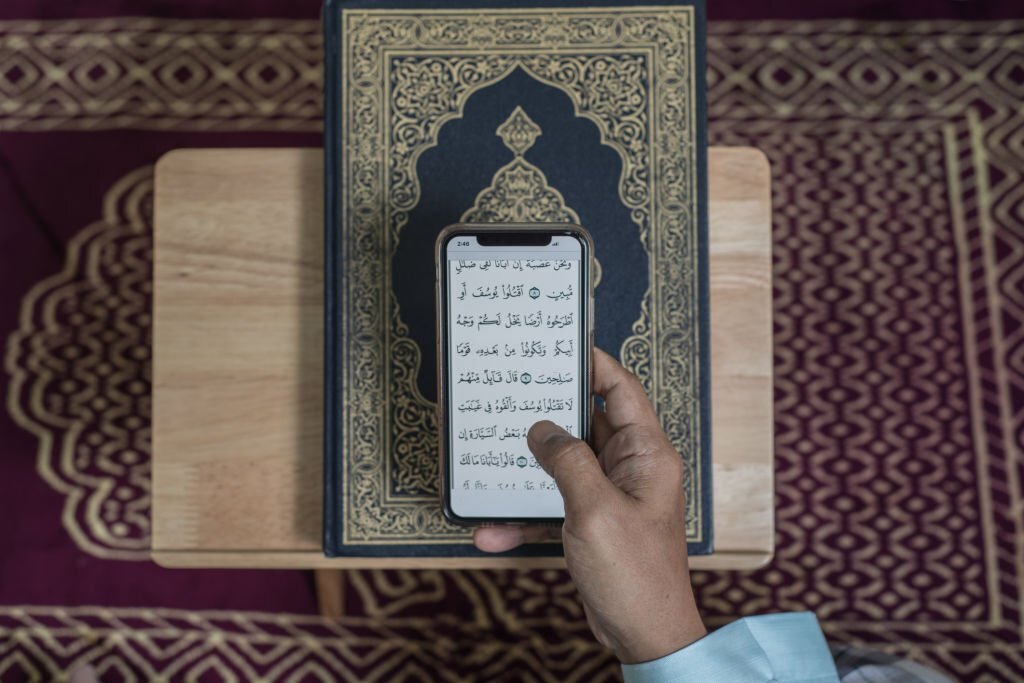 The Skills You Gain From This Course:
Knowing the Arabic phonics and their right pronunciation.
differentiating every letter, whether in pronunciation or form.
Mastering this fundamental knowledge enough to move skillfully to the next one, 'the course of teaching Quran- the intermediate level.'
Learning some of the Tajweed rules, as well as being able to extract them from the Quran verses.
4 sessions per week until its end.
The session is 30 minutes.
You can re-schedule the course time, according to your plans, when needed!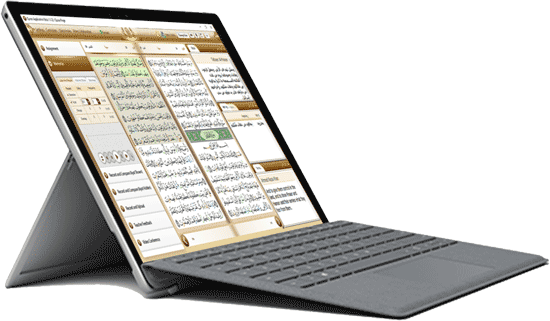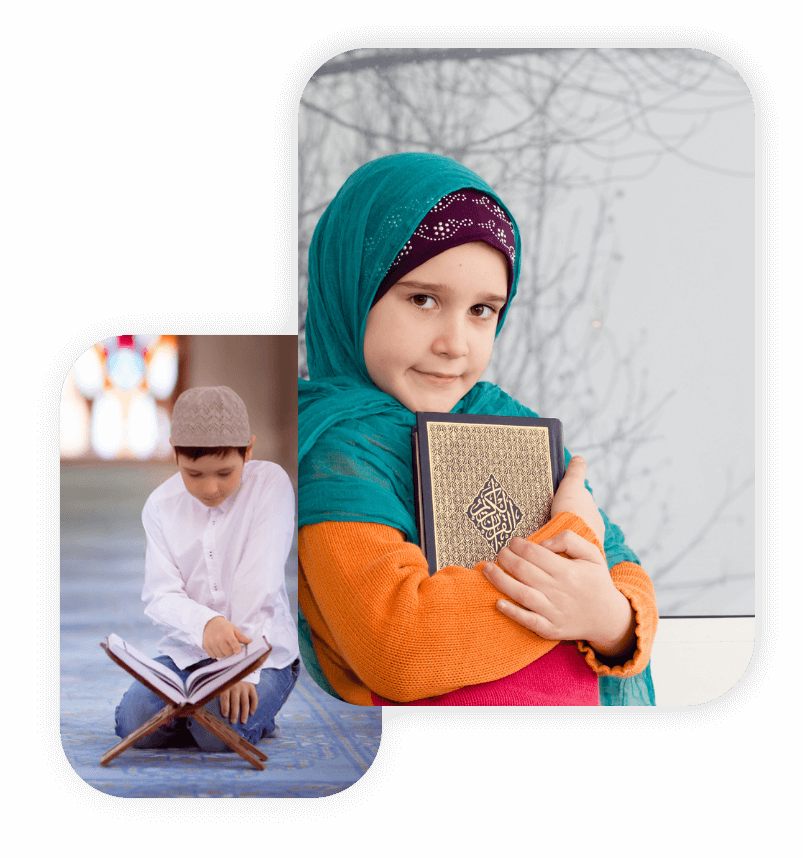 The teachers of Quran and the Arabic language are qualified and certified, as well as their mother tongue is Arabic.
The teacher teaches the students alone, giving him online assignments and quizzes for each lesson.
The student is given a monthly evaluation and a certificate after completing the course.
The lesson files and video will be sent to the student's e-mail as soon as it is completed to review it when necessary.
Kitab Allah Academy provides both male and female teachers.
Register Now For Online Quran Courses