About Kitab Allah Academy
Kitab Allah Academy is an online Quran academy that offers Arabic and Quran teaching courses in an engaging,  and effective way, for both children and adults. It aims at showing the students how to really comprehend Quran and Arabic in depth; such deep understanding opens other knowledge gates, like those of Islamic studies and other various, meaningful Arabic books in several fields. Thus,  Kitab Allah Academy does not only help you to understand the Arabic language and Quran, but it also gives you a hand with entering a new, broader world of knowledge!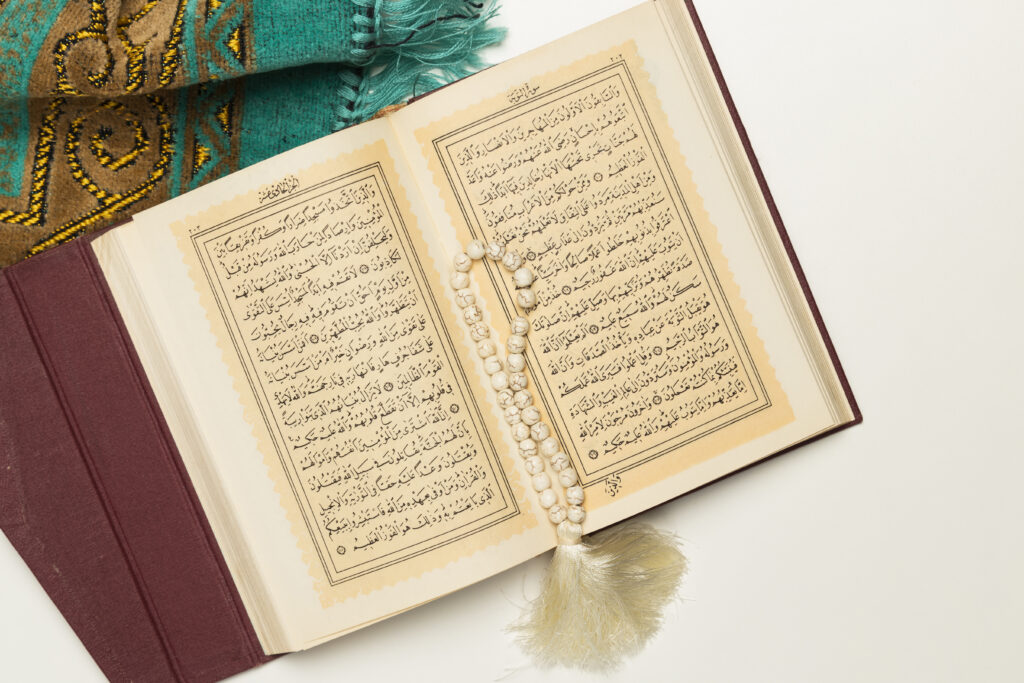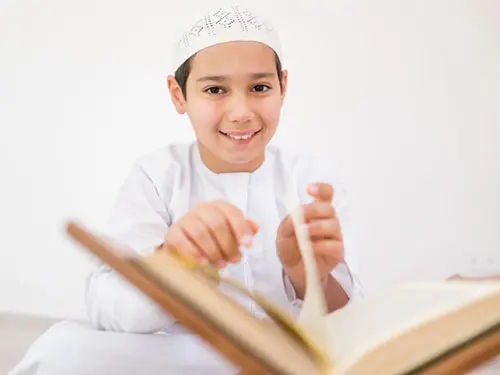 Excellence and leadership in teaching Arabic and the Noble Qur'an with less effort, and in a faster time, via the Internet.