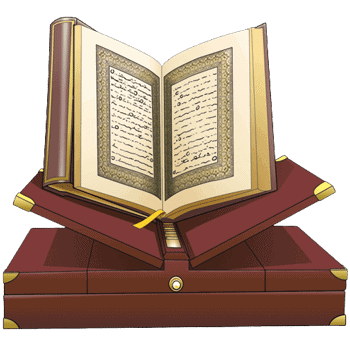 Learn and love Quran, one verse at a time.
 is an online-learning Academy that provides specialists who are experts at teaching the Arabic language and Qur'an online. The academy approach is a sample of the creativity, scenario-based learning, data visualization, and gamification that promote critical thinking; those techniques turn a traditional learning course into a highly-interactive one, through increasing the user's engagement. In addition, the school provides advisory opinions (Fatwa) when needed
We offer a Variety of Quran, Islamic,and Arabic Language courses
for beginner for both Kids& adults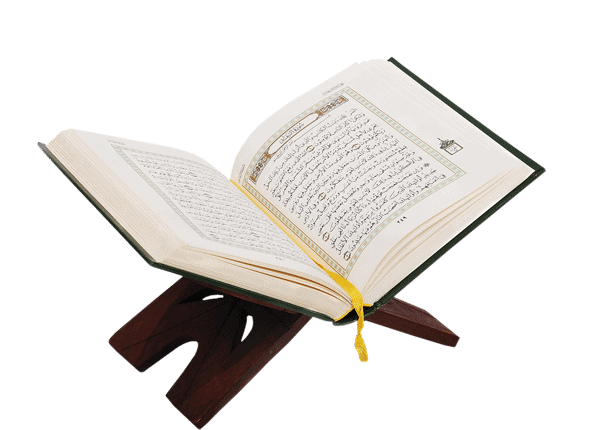 Quran Courses
Learn Quran Online with Highly qualifed tutors and in a sytemaic way .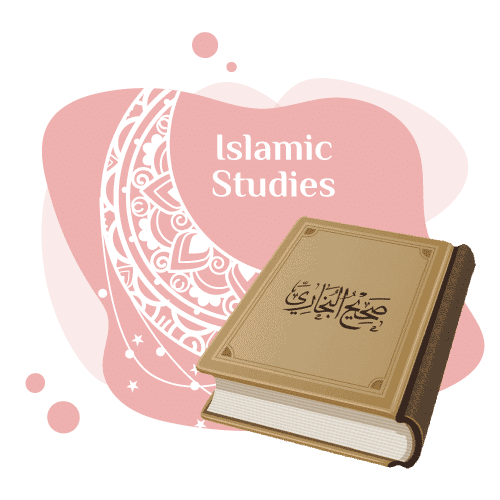 Islamic Studies Courses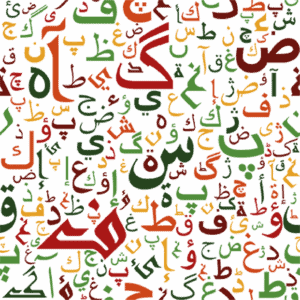 Arabic Courses
Learn Quranic Arabic Online in a sytemaic way with the qualifed tutors.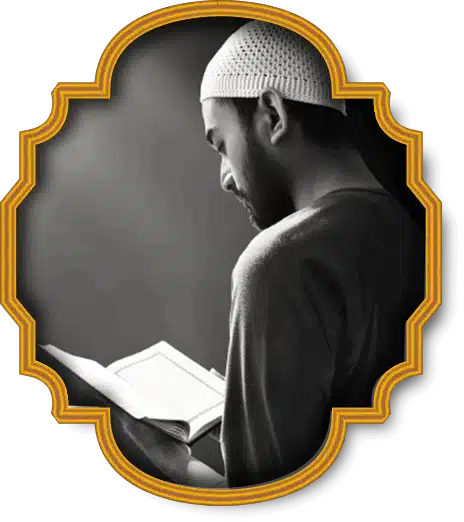 Kitab Allah Academy makes your online journey of learning Quran and Arabic much easier and fun! With Kitab Allah Academy, you can enjoy learning, while being at home.
The major of our teachers are Azhary Native Arabic speakers who have sufficient experience in teaching Holy Quran, Tajweed, and Arabic reading for different nationalities and also different ages. Also, they are updated with modern techniques and methods of teaching and E-Learning besides that they're friendly with kids!
Our methods and ways of communicating with students and delivering the information to them are very interesting and friendly at the same time so that the students can learn and enjoy at the same time. Besides, all different patterns of personalities are considered.
Start Today to Learn Fundamental of quran