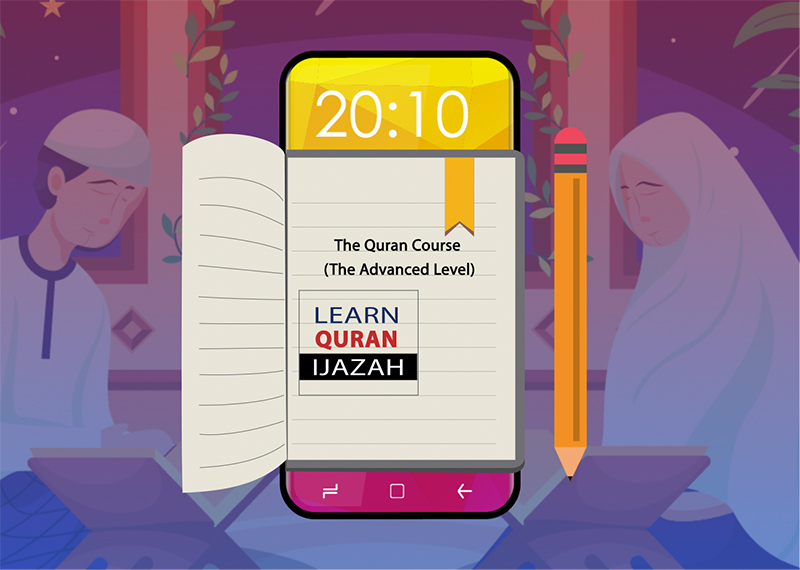 The content writers of this course are experts at developing the curriculum of learning the Holy Quran. The course intensively enhances the skills of reading, listening, and memorizing, taking into account each student's different ability level.
To recite the Holy Quran correctly.
To grasp the Tajweed rules (theoretically and practically).
To comprehend the meanings of some words.
To know some meaningful stories from the Holy Quran.
The teachers of Quran and the Arabic language are qualified and certified, as well as their mother tongue is Arabic.
The teacher teaches the students alone, giving him online assignments and quizzes for each lesson.
The student is given a monthly evaluation and a certificate after completing the course.
The lesson files and video will be sent to the student's e-mail as soon as it is completed to review it when necessary.
Kitab Allah Academy provides both male and female teachers.